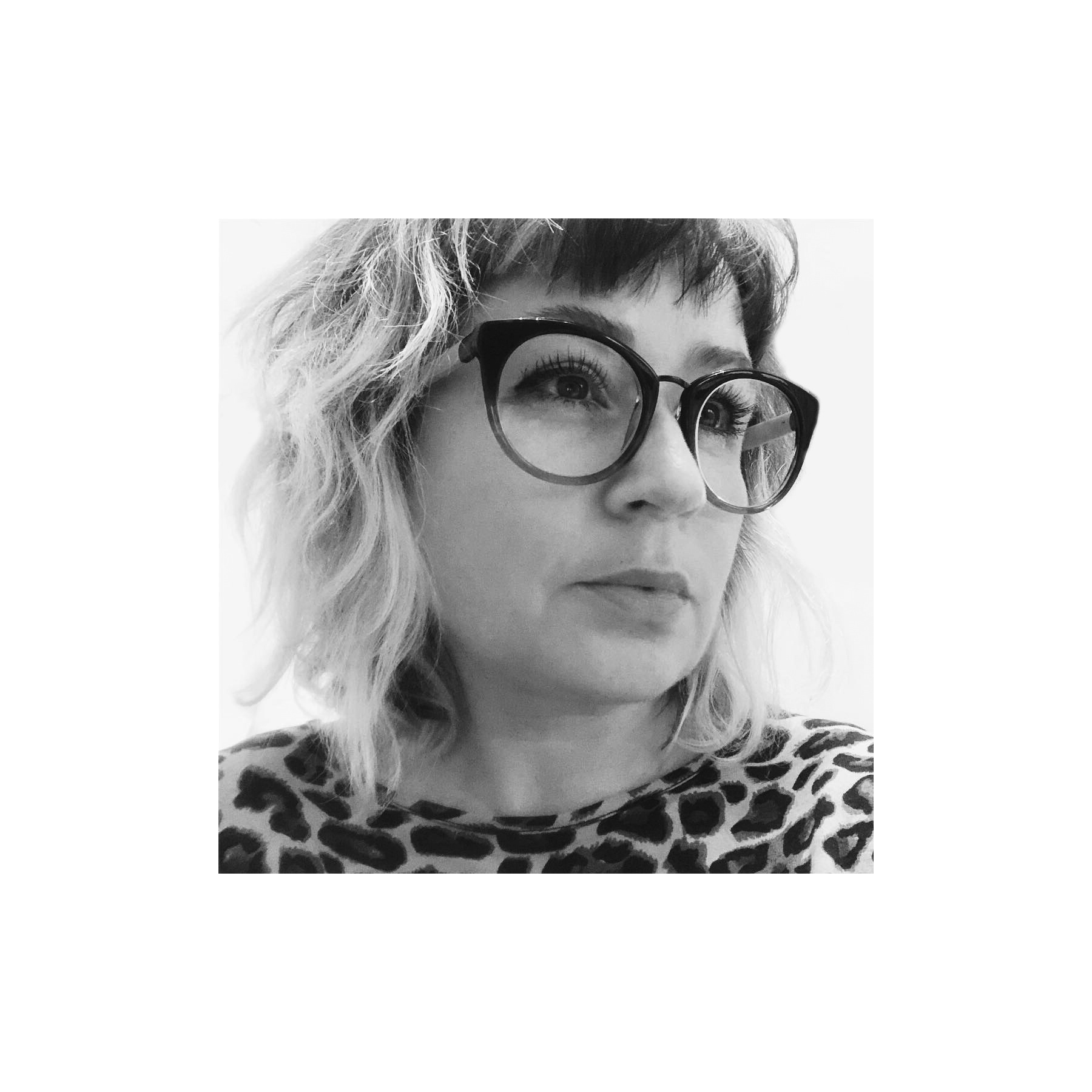 Studio Fold is the work of Esther Yarnold. Esther's practice focuses on collaboration and co-production across many fields including publication, branding, surface pattern design, moving image, public art, event production, education and collective learning. Her long and varied freelance career has seen her working with a diverse range of clients including on|off at London Fashion Week, Friday Late at the V&A, Dorset County Hospital and Lighthouse Poole's Centre for the Arts.

In 2012 Esther joined the academic team at Arts University Bournemouth, where she worked as a lecturer for the BA (Hons) Fashion course. In 2016 she joined the Creative Industries team at Bournemouth & Poole College as Pathway Lead for the HND Graphic Design course. In August 2019 Esther returned to Arts University Bournemouth where she is currently Senior Lecturer and Level 6 Lead for the BA (Hons) Fashion Branding and Communication course.  
If you are interested in collaborating on a project, employing me for design work
or finding out more about anything I do, I would love to hear from you.
Call, email or contact me via Instagram or LinkedIn.